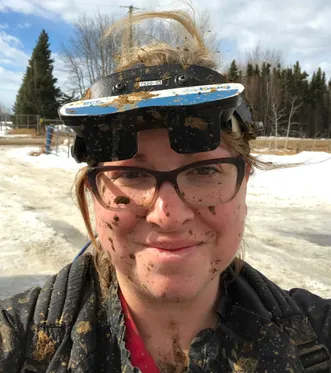 At Mayerthorpe Veterinary Services we strive to provide complete herd health services to our cow/calf producers.
Here's a glimpse at the services we offer:
24 hour emergency services for calvings, prolapses, and other urgent matters.
In clinic facilities for individual animal assessment, semen testing, small number pregnancy testing, calvings including caesarians, and bloat surgery to name just a few!
Comprehensive ambulatory services for individual animal issues that cannot be addressed in clinic, herd health evaluation and establishment of valid client-patient relationship (VCRP). For more on VCPR's, please visit:
Ultrasound based pregnancy diagnosis
Breeding soundness evaluations
In clinic isolation facilities for scouring calves
BSE testing
Medical and surgical consultations
Our veterinarians are also pleased to now be participating in the Canadian Program for Certifying Freedom from Growth Enhancing Products (GEPs) for the Export of Beef to the European Union (EU). This allows us to assist our participating cattle producers in selling their product for export to the European Union, reaching a broader market and maximizing earning potential.
---
As part of establishing and maintaining a valid veterinary client-patient relationship (VCPR) we ask that our producers fill out the questionnaire below prior to their initial herd health evaluation, or if there have been any significant changes to the herd. Click to Download and Print:

Cow-Calf Producer Questionnaire